Summary: The connection methods of UPVC pipe include socket rubber ring connection, adhesive connection and flange connection. S...
The connection methods of
UPVC pipe
include socket rubber ring connection, adhesive connection and flange connection. Sometimes the connection also needs pipe fittings, but the method is nothing more than the above two. The small diameter of PVC is the general use of (below 63) 50. Special adhesive for PVC for bonding.
Adhesive connection and flange connection are more suitable for pipes with larger diameters. If adhesive connection is used during construction, it is difficult to ensure the absolute cleanliness of the pipe joint before bonding. A grain of sand or a small air bubble will be a hidden danger of joint leakage. In addition, the bonding is also affected by temperature and air, which makes it difficult to construct outdoors.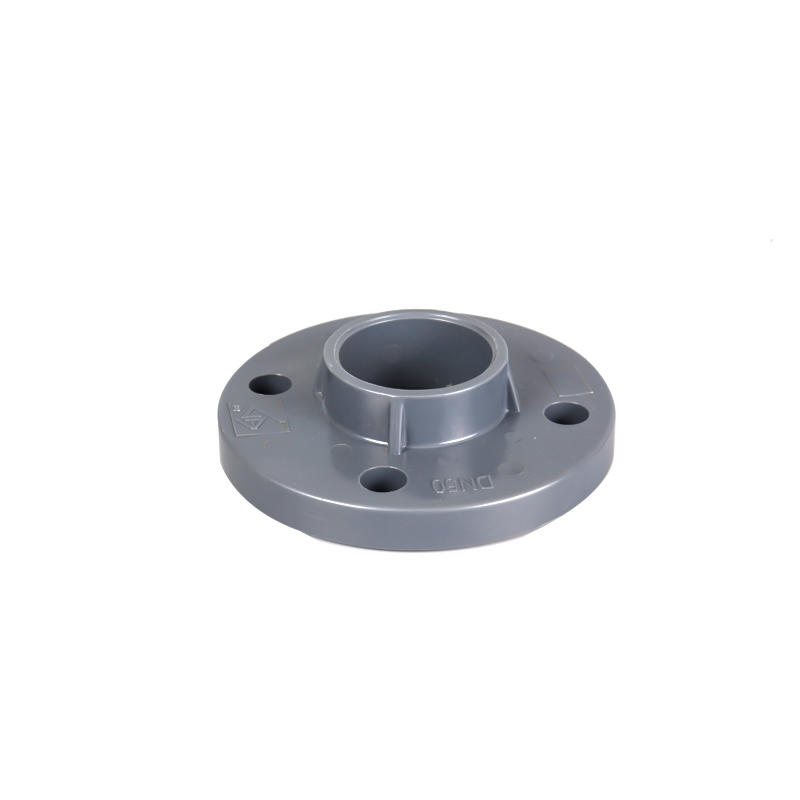 Precautions for the use of UPVC pipes:
Press the tightly connected pipe joints and apply static force until the pipe fittings are not pushed out (mechanical fixing force). During the bonding process of pipe and pipe fittings, there will be mutual repulsion and withdrawal. If they are not statically stressed, they will not repel each other There will be a hidden danger of water leakage. When the process of bonding the pipes is completed, there should be a ring of glue at the joint.
To wipe off the dust, oil stains and moisture (moisture, dust and oil stains will affect the bonding strength) where the glue needs to be applied to the pipes and fittings. Apply the glue evenly to the inner wall of the pipe fitting socket. Too much glue or too little glue is strictly prohibited in this operation. Too much glue will flow into the pipe fitting and cause the pipe fitting to be blocked. Excessive glue will cause the pipe fitting and the pipe to be loosely connected and cause the water pipe to leak.