Summary:Bellows globe valve is a kind of globe valve. The globe valve is a forced sealing valve. Therefore, when the valve is cl...
Bellows globe
valve
is a kind of globe valve. The globe valve is a forced sealing valve. Therefore, when the valve is closed, pressure must be applied to the disc to force the sealing surface to not leak. The opening and closing part of the globe valve is a plug-shaped disc, and the sealing surface is flat or conical, and the disc moves linearly along the center line of the valve seat. The bellows globe valves produced and sold by Zhongzhi Valve are made of carbon steel, stainless steel, etc. The operation methods can be manual, bevel gear, electric, pneumatic and so on.
The bellows-sealed globe valve adopts a bellows-sealed design, which completely eliminates the shortcomings of common valve stem packing seals that are aging and easy to leak. It not only improves the use of energy efficiency, increases the safety of production equipment, and reduces maintenance costs and frequent maintenance. , It also provides a clean and safe working environment.
   Bellows globe valve advantages:
  1. Double sealing design (bellows + packing) If the bellows fails, the stem packing will also be avoided;
  2, external leakage, and in line with international sealing standards;
  3. There is no fluid loss, which reduces energy loss and improves plant equipment safety;
  4. Long service life, reduce maintenance times and lower operating costs.
  5. The sturdy and durable bellows seal design ensures zero leakage of the valve stem and provides maintenance-free conditions.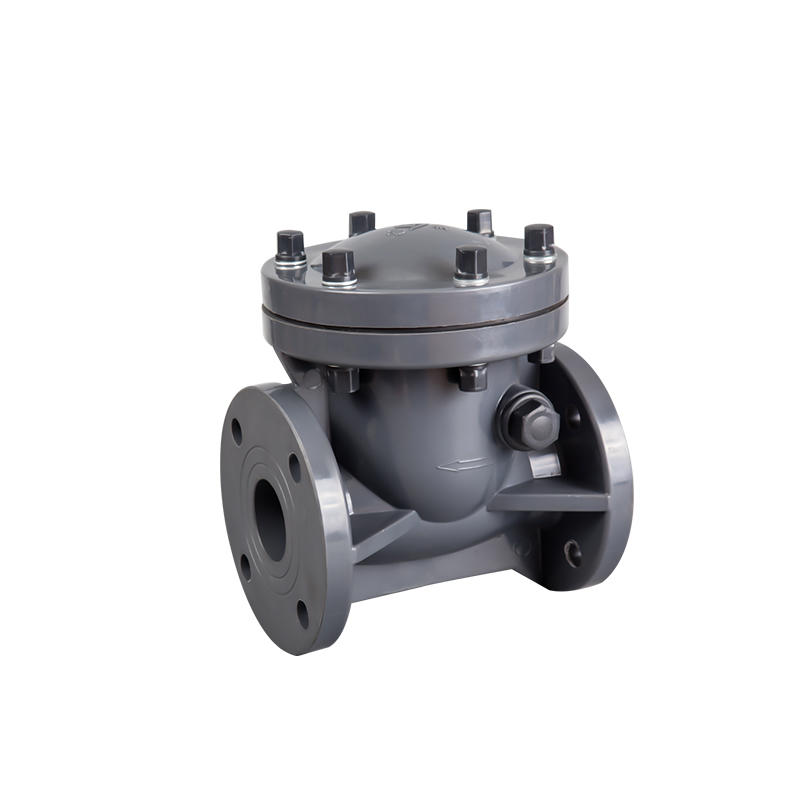 Ningbo Baodi Plastic Valve Co., Ltd. is professional
China VALVES Manufacturers
and
VALVES suppliers
.Founded in 2006, the enterprise has established ISO9001 quality system to support the quality guideline: supported by Technology, Meticulously Researching, Professionally Manufacturing and Permanently Creating New Records. The first class production equipments and advanced manufacturing skills are introduced at the same time, involving KRAUSS-MAFFEL CPVC pipe production line and Haitian CPVC Plastic Molding Machine of 2800 tons. In order to ensure the quality of
wholesale VALVES
, the raw materials like CPVC and PVDF are wholly imported from Noveon (USA) and Atofina (France).