Summary:Basic principles of flange bolt hole positioning The number of bolt holes in the flange and the diameter of the bolt hol...
Basic principles of
flange
bolt hole positioning
The number of bolt holes in the flange and the diameter of the bolt holes are clearly specified. The number and diameter of flange bolt holes vary depending on the flange pressure class, but are the same for all types of flanges in the same pressure class. Flange bolt holes are evenly distributed over the bolt hole diameter, and the number of holes is always an even number (4, 8, 12, 16, etc.).
In the production of prefabricated parts with flanges, the positioning of the flange bolt holes is particularly important. Maybe in a drawing you will see the sentence: All flange bolt holes are centered
This means that: for the vertical flange sealing surface (the flange surface is vertical, the pipeline is horizontal), the bolt holes should span both sides of the vertical line and the horizontal center line.
The above is the wrong vertical flange positioning, this kind of positioning is prohibited.
For a horizontal flange face (flange face is horizontal, the pipeline is vertically up or down), the flange bolt holes should span both sides of the factory's north line.
In conclusion, deviations from standard bolt hole positioning are not permitted. Unless there is an explicit request, for example, the client expressly requests that a different positioning method be applied. In the vast majority of cases, when we see a bolt hole positioning method that is different from the above, we can assume that the positioning method is wrong.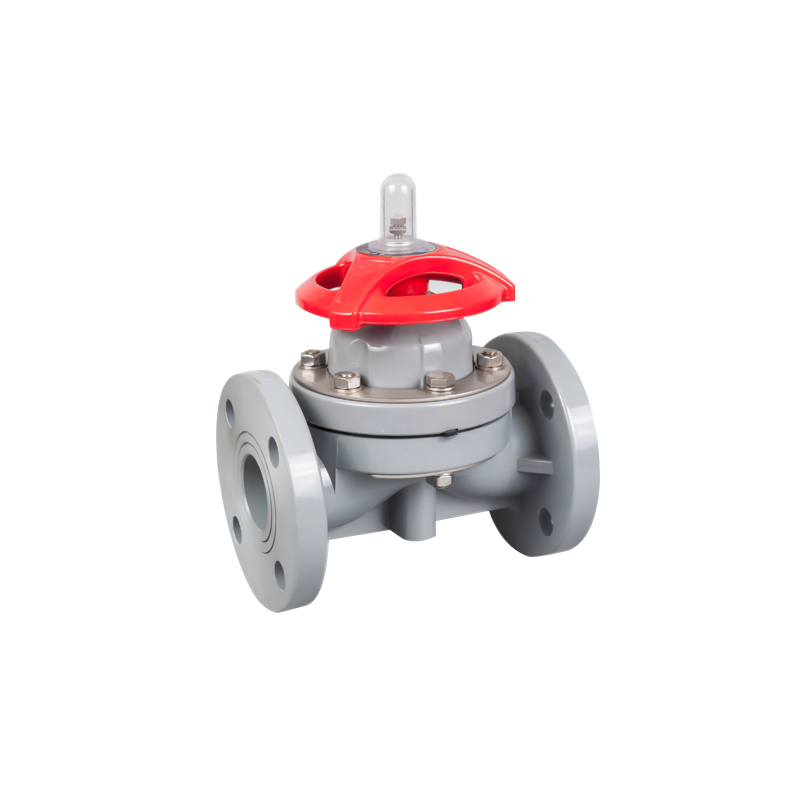 Ningbo Baodi Plastic Valve Co., Ltd. is professional
China ProductS Manufacturers
and
ProductS suppliers
.Founded in 2006, the enterprise has established ISO9001 quality system to support the quality guideline: supported by Technology, Meticulously Researching, Professionally Manufacturing and Permanently Creating New Records. The first class production equipments and advanced manufacturing skills are introduced at the same time, involving KRAUSS-MAFFEL CPVC pipe production line and Haitian CPVC Plastic Molding Machine of 2800 tons. In order to ensure the quality of
wholesale ProductS
, the raw materials like CPVC and PVDF are wholly imported from Noveon (USA) and Atofina (France).