Summary:The purpose of the globe valve is as follows: Globe valves can be used in most media process systems. Various forms of g...
Globe valves can be used in most media process systems. Various forms of globe valves have been developed to meet various uses in petrochemical, electric power, metallurgy, urban construction, chemical and other sectors.
The use of globe valves is extremely common, but due to the large opening and closing torque and the long structure length, the nominal diameter is usually limited to less than 250mm, and some are up to 400mm, but special attention should be paid to the direction of inlet and outlet when selecting. Generally, most of the globe valve medium below 150mm flows in from the bottom of the valve disc, while most of the globe valve medium above 200mm flows in from the top of the valve disc. This is due to the closing torque of the valve. In order to reduce the opening or closing torque, generally, globe valves above 200mm are equipped with internal bypass or external bypass valve.
The obvious advantages of the globe valve are:
(l) During the opening and closing process, the friction between the disc and the sealing surface of the valve body is smaller than that of the gate valve, so it is wear-resistant.
(2) The opening height is generally only 1/4 of the diameter of the valve seat channel, so it is much smaller than the gate valve.
(3) Usually there is only one sealing surface on the valve body and valve disc, so the manufacturing process is better and it is easy to maintain. However, the shortcomings of the globe valve cannot be ignored.
The main disadvantage is that the flow resistance coefficient is relatively large, thus causing pressure loss, especially in hydraulic devices, this pressure loss is particularly obvious.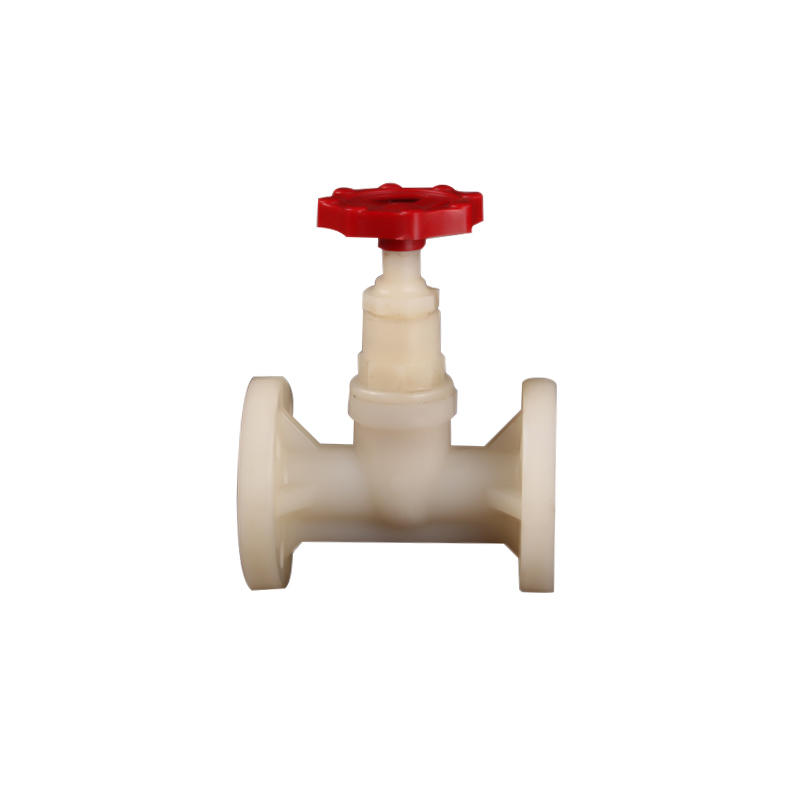 Ningbo Baodi Plastic Valve Co., Ltd.
is professional
China GLOBE VALVES
Manufacturers and GLOBE VALVES suppliers.Founded in 2006, the enterprise has established ISO9001 quality system to support the quality guideline: supported by Technology, Meticulously Researching, Professionally Manufacturing and Permanently Creating New Records. The first class production equipments and advanced manufacturing skills are introduced at the same time, involving KRAUSS-MAFFEL CPVC pipe production line and Haitian CPVC Plastic Molding Machine of 2800 tons. In order to ensure the quality of wholesale GLOBE VALVES, the raw materials like CPVC and PVDF are wholly imported from Noveon (USA) and Atofina (France).